Made for you
Be it for a once in a lifetime wedding or event, or a daily driver to get you through the business day, we can make you one-of-kind suits, sportcoats, trousers, dress shirts,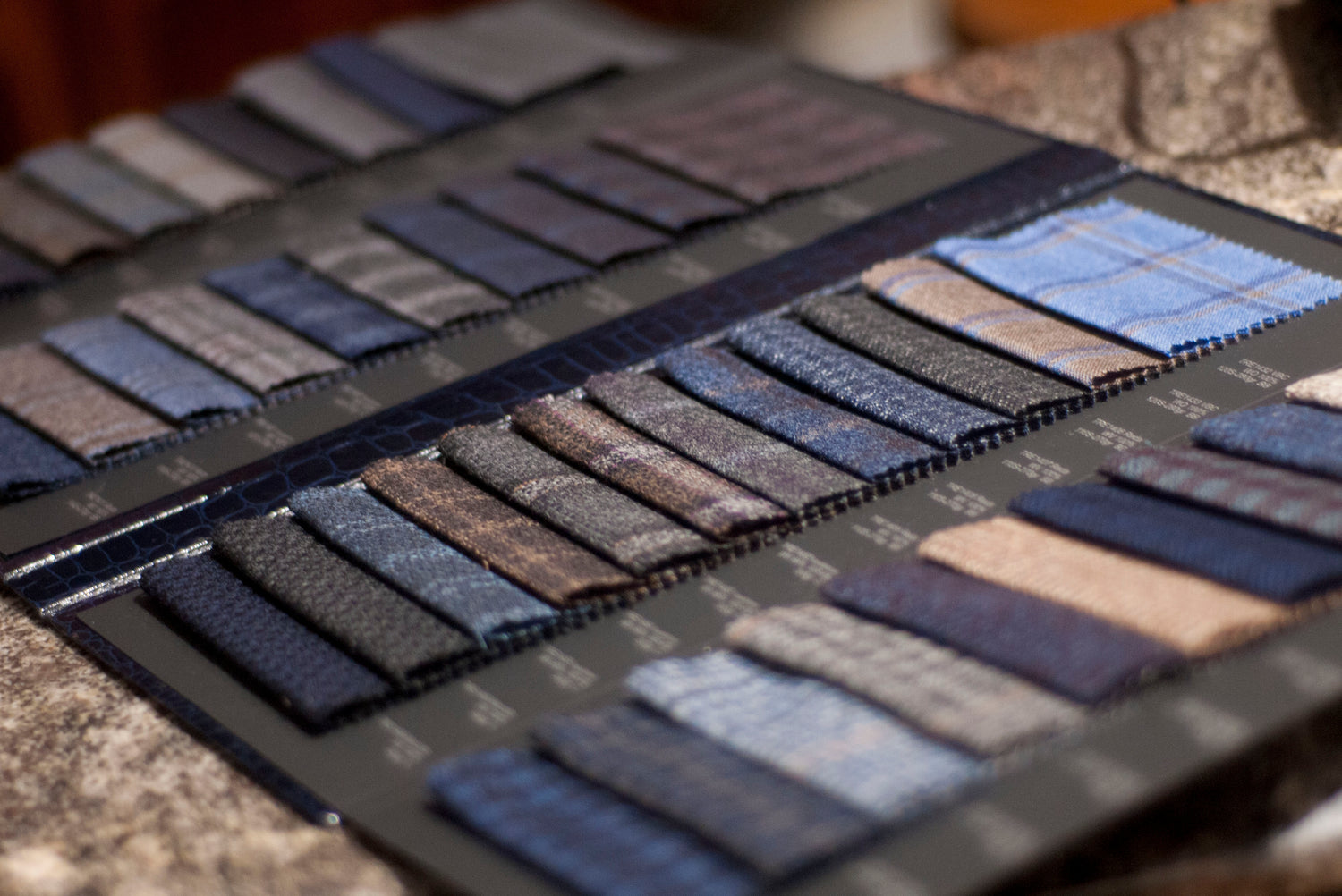 Custom Suits
At Houndstooth, we have fit over 3500 custom garments for our customers. Be it a unique size, specialty fabrics, or a special cut, we've probably done it. With a few thousand fabrics to choose from we'll surely find what it is you're after.
Prices start at $1250 for a 2 piece suit. We also make jackets, trousers, and waistcoats.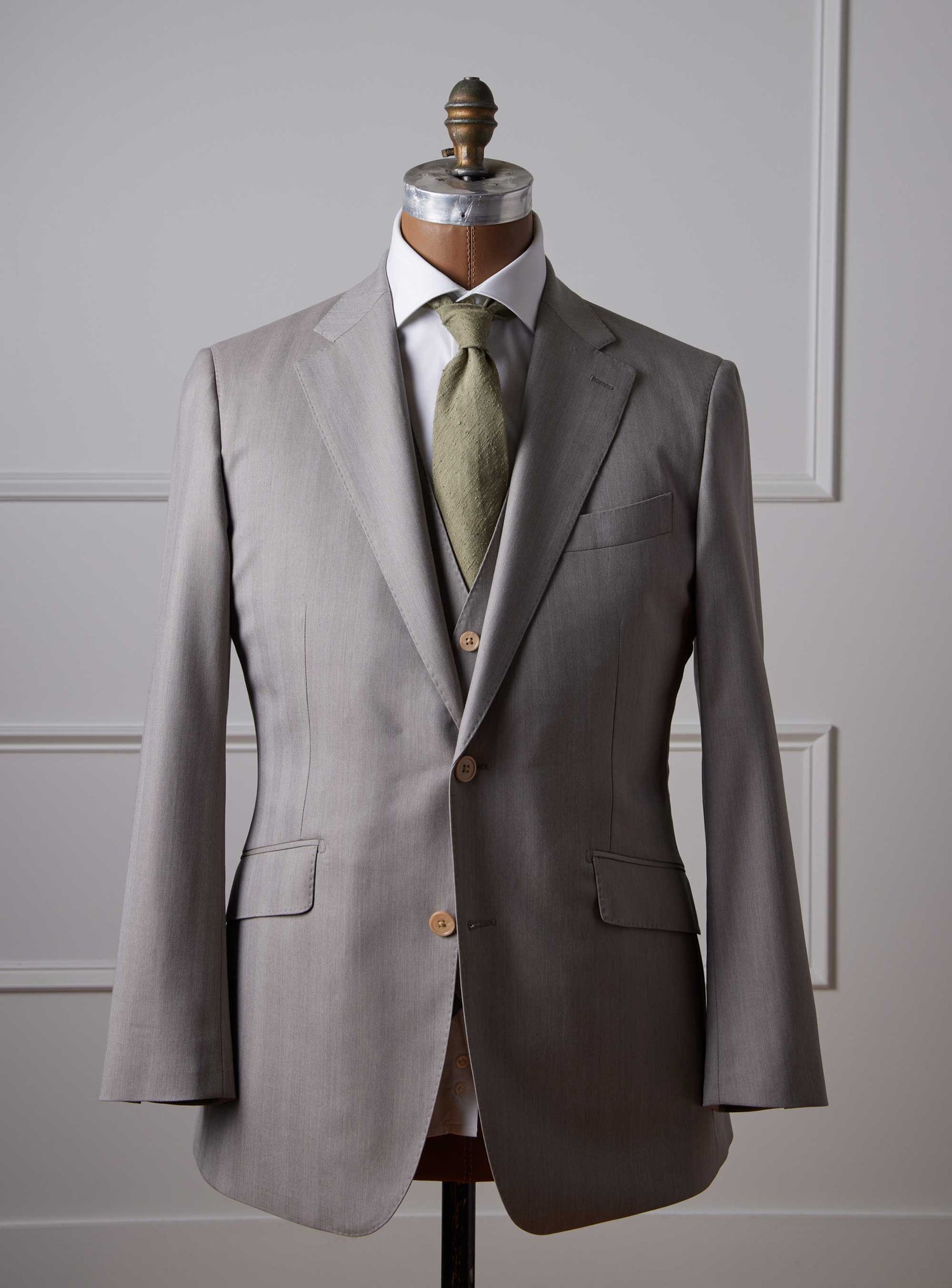 Process
1. Schedule a first fitting appointment. This appointment will take 60-90 minutes. You'll be measured, taking into account your desired outcome, and pick the fabric, lining and details that you'd prefer.  
2. Your second fitting will occur 4-6 weeks after the first. We will have a mostly finished garment ready for you to try on. We'll double check every aspect of the garment and doing any final adjustments in shop. 
3. Your third fitting will be a week after the second. We'll make sure we got everything correct one last time. If not, back to the tailor shop. If so, you've got yourself your favorite new suit.
Schedule an Appointment
What our clients say...
"This store is the best in the city for fine men's clothing. The staff are super knowledgeable, approachable, and they provide an awesome personalized experience. The quality of the clothing is absolutely top notch. I can't recommend this place enough." Benjamin J. - Google

"What a great experience. Purchased my wedding suit here and could not have been more pleased with the experience from beginning to end. Honest feedback on style, color, etc. and tailored perfectly. My wife thought I looked amazing so that's what really matters;-) Thank you, Houndstooth!" Jamer O. - Google

"Just love this place, couldn't recommend it more. Old school awesome vibes type storefront. You feel good from the moment you walk in. Customer service is an A+, Jeff and Amy took care of me to help me find exactly what I was looking for. There to answer any questions but not overbearing. So personable. And the quality of their clothing was the finishing touches to my great experience, I will be coming back for sure. You are in good hands at Houndstooth." Jake H. - Google