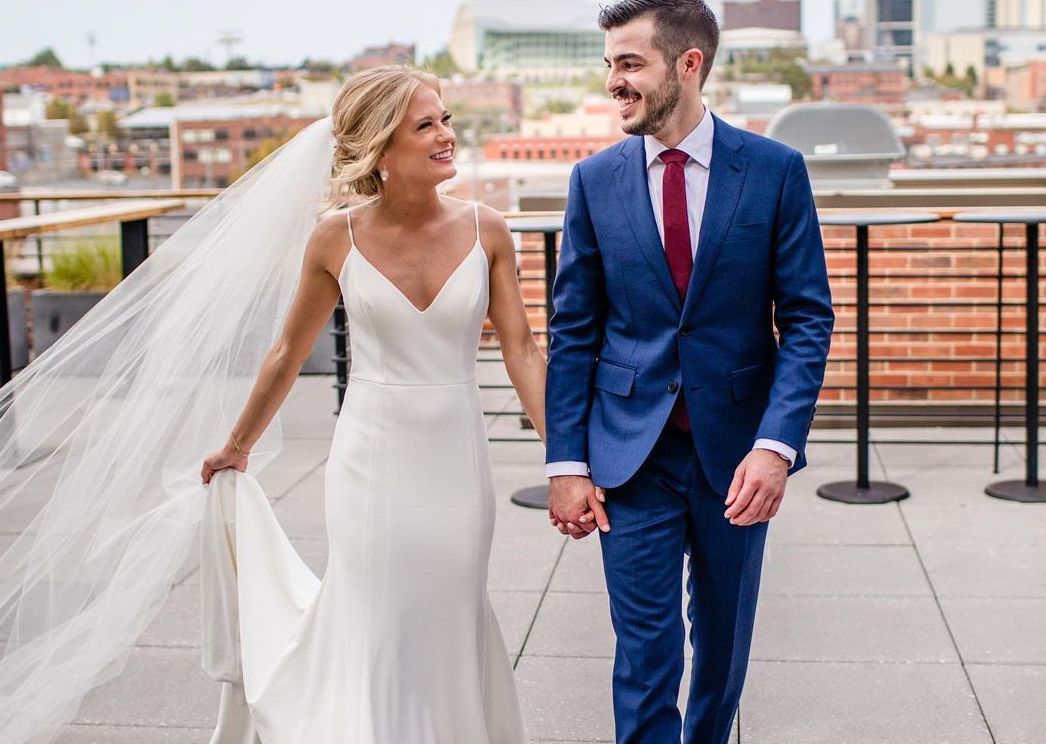 Weddings
We're here to help for one of the biggest days of your life. Let's create the perfect garment for your occasion.
Turn around time is 4-6 weeks for wedding garments, but more lead time is appreciated. Ideally think about coming in to place your order 3-4 months before the date. That gives us plenty of time to deal with any hiccups that occasionally occur with custom clothing.
Schedule an Appointment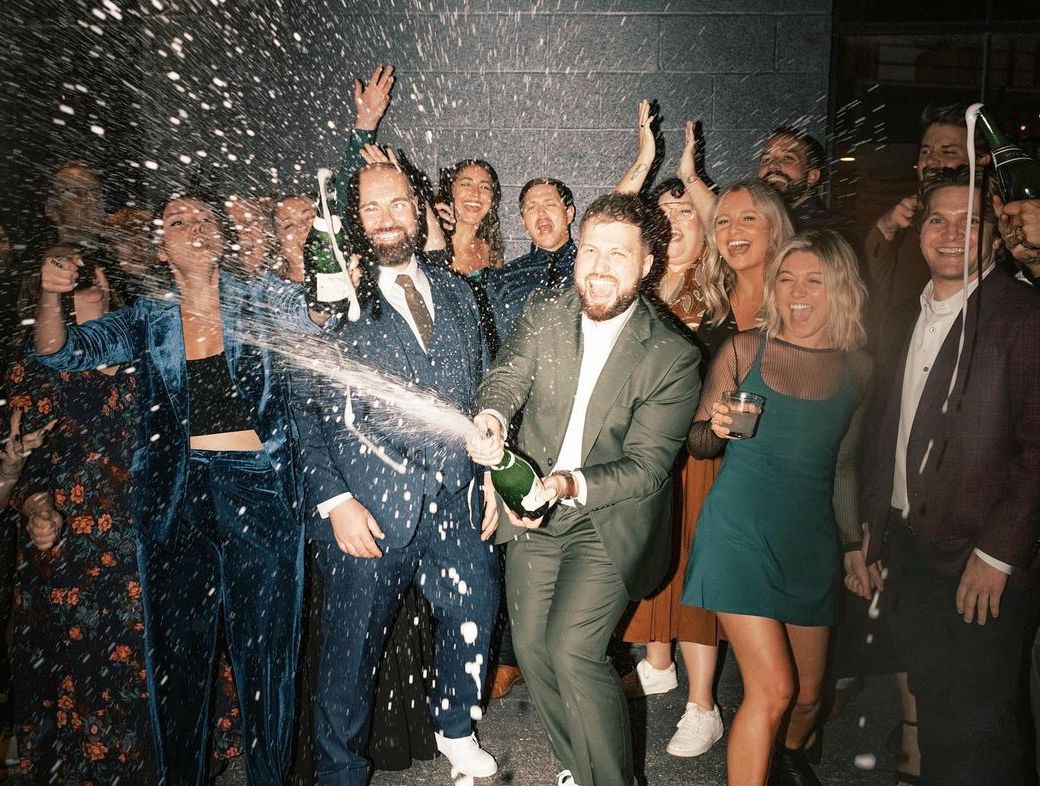 Have some Fun!
We can run the gamut from ultra traditional classic black tuxes, to post modern eclectic. We understand the classics, but love to create something new. Do a little research, put some thought into it, and we think we can create exactly what you're looking for.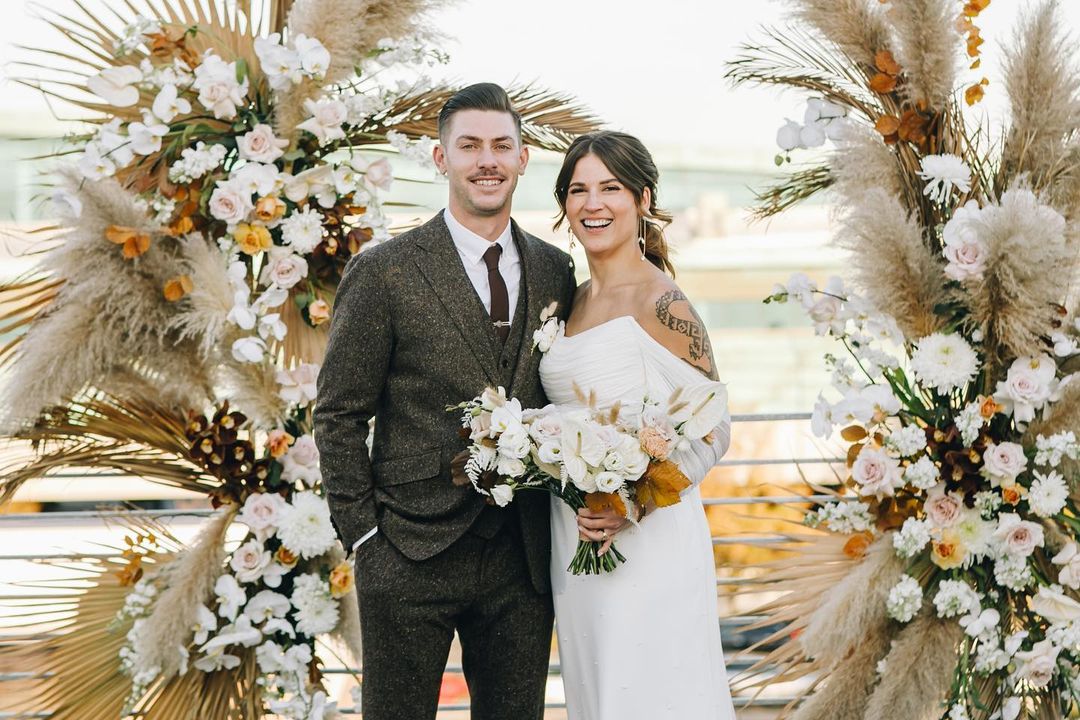 Group Discounts
We offer group discounts and even a custom wedding suit package for one. Reach out and let us answer any and all of your questions.
Contact Us